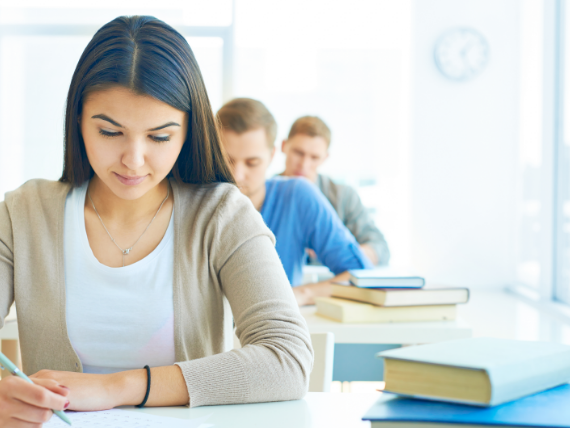 International Qualification
IGCSE stands for the International General Certificate of Secondary Education. It is the world's most popular international qualification for 14-16 year olds, taken in more than 160 countries. More than 3000 schools worldwide offer IGCSEs and many of the top UK independent schools have recently switched to IGCSEs. The IGCSE is recognised around the world by employers and universities as evidence of academic ability.
Pathway to Success
At NIS we follow the Cambridge IGCSE curriculum with Cambridge being the leading provider of international qualifications. The IGCSE programme at NIS is designed to prepare learners for the transition to A Levels, the International Baccalaureate Diploma Programme (IBDP) or Foundation courses.
The programme at NIS is designed to offer the learner breadth of study whilst allowing for some specialisation.