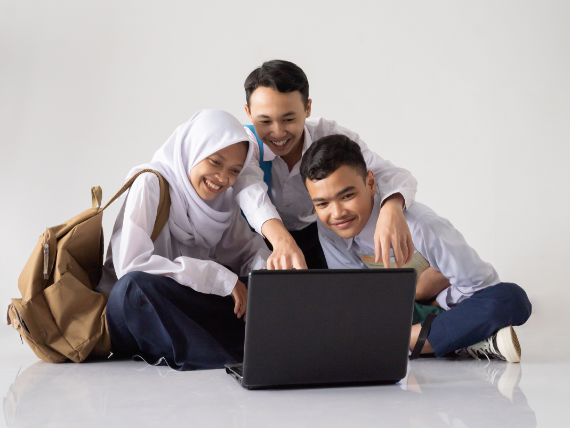 About Cambridge IGCSE
The 20-month IGCSE course occupies the whole of Key Stage 4, from September in National Curriculum Year 10 to IGCSE examinations in April, May, and June of National Curriculum Year 11. Our aim is to help parents and students to choose the best IGCSE programme to suit the abilities and needs of each student. 
Entries & Support
Cambridge IGCSE entries are made in late January and early February of National Curriculum Year 11, following Mock Examinations in December and early January. Students are given every reasonable opportunity and support to reach the necessary levels to pass their Mock Examinations. NIS will only enter students who have passed their Mock Examinations for IGCSE examinations.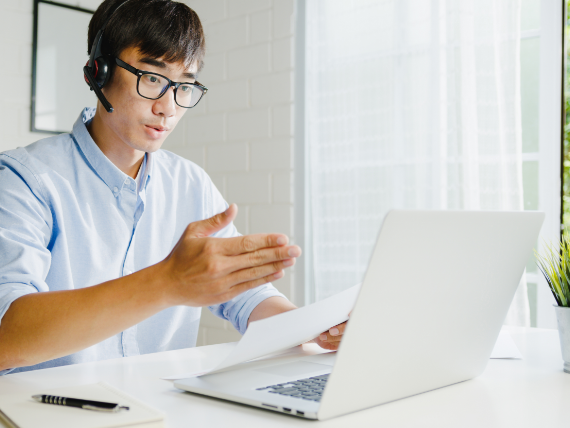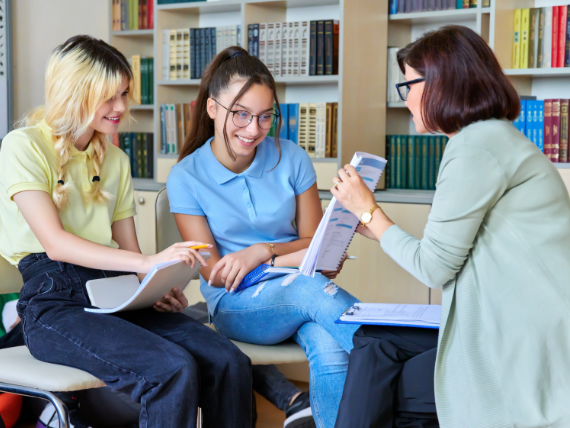 Why Cambridge IGCSE
At NIS, children study a British curriculum in a British International learning environment. NIS has strong Chinese and Bahasa Malaysia language teaching, and a rich, diverse Malaysian identity. Cambridge Checkpoint Tests are taken in Year 6 and 9 (ages 11 and 14 approximately), and the International General Certificate of Secondary Education, IGCSE, at 16. IGCSE is the successor to traditional "O" Level examinations. IGCSEs in English, Mathematics, Sciences and other subjects described in this booklet lead to either Advanced "A" Level study, or to university Foundation courses, which could be at Nilai University.
Cambridge IGCSEs are the most widely understood, valued, accepted and transferrable school qualifications in the world, and your child will benefit greatly from earning them.