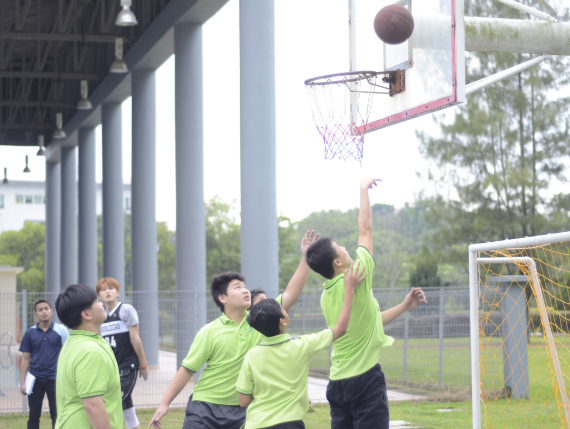 Students at NIS enjoy the glorious sunshine of Malaysia, the bright greenery all around, and year-round 12-hour tropical days, in air-conditioned, spacious classrooms. Our rooms are equipped with Smart Board and Smart Panel technology, and have flexible layouts to maximise active learning. Our buildings comprise low-rise, eco-friendly classroom blocks, administration and boarding buildings, sports facilities and cafeteria space, cool and covered but also open to our beautiful Malaysian surroundings.
Our classes are typically of 10 to 20 students, offering small-group intensive teaching and well-developed understanding between students and teachers. We have a Learning Support Team with their own special suite of rooms for those who enjoy extra, extra help at times. Our Art, Music, Science, ICT AND Robotics rooms are equipped to inspire creativity and imagination, and to encourage students to explore and experiment.
Our Libraries are designed to cultivate a love of books, and to provide a place for research, supervised private study and homework. We have a robust wireless network with well-chosen computer equipment and learning software. Our Sports Complex is equipped with indoor badminton courts, Gym, Dance Studio, covered swimming pool, and outdoor basketball and football facilities. We use our Multi-purpose Hall for performances, assemblies, guest speakers and special events.  
We have specialised, separate playgrounds for the Early Years, Primary and Secondary students, including an Eco-School Trim Trail and an Eco-Garden to encourage children to adopt healthy, outdoor lifestyles with active play and interaction with each other and the environment. Specialist facilities for golf, fencing, archery and other sports are available in the adjacent Nilai University and Nilai Springs Resort.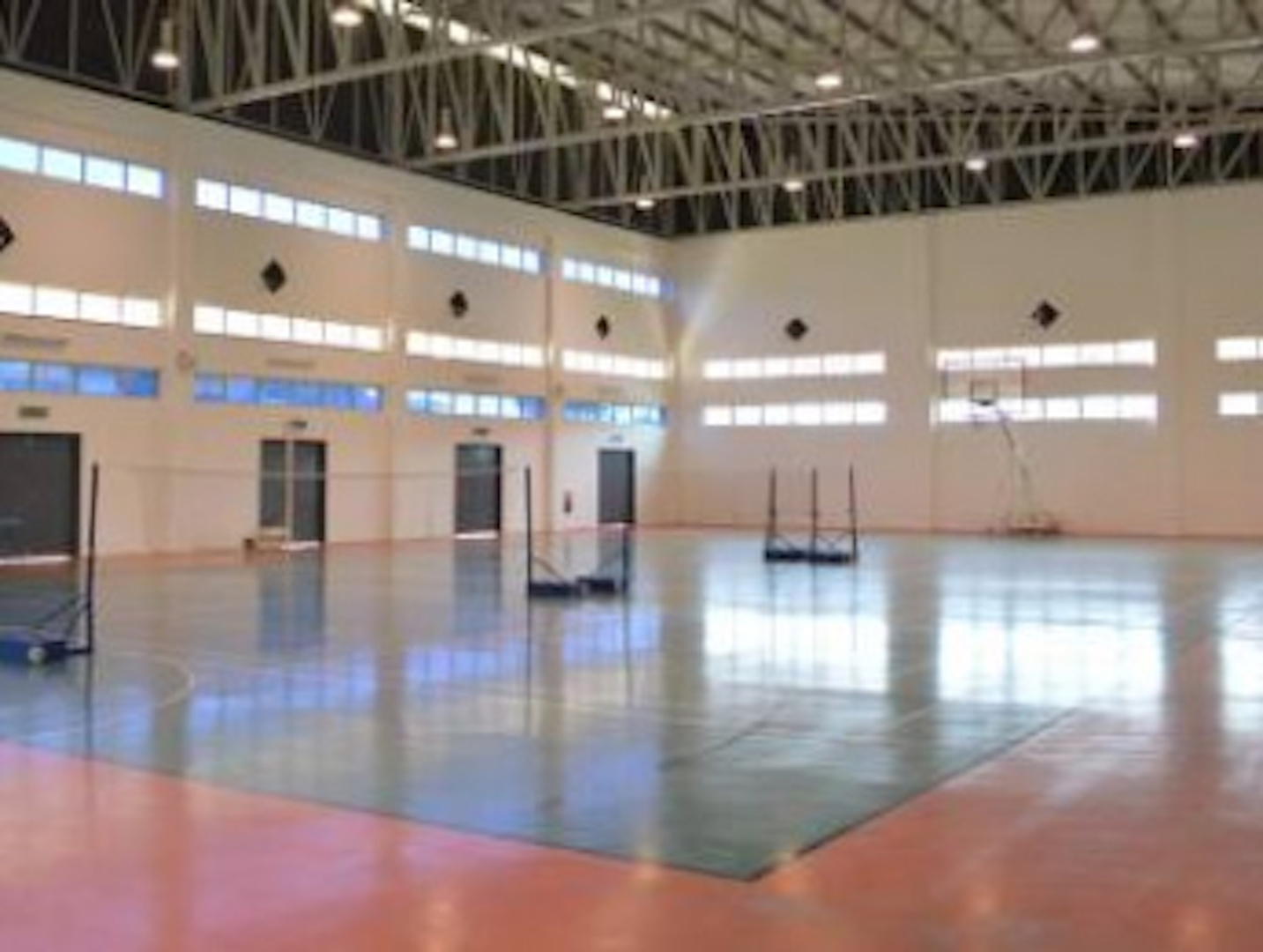 Our Boarders have increased access to all of these facilities, and enjoy the calm and picturesque environment of the campus.
In addition to en-suite rooms, Boarders have access to

The Common Room for Supervised Study, games, movies and more

Their own pantry equipped with refrigerators, microwaves and kettles
Hot and cold water dispensers

All students enjoy the benefits of a secure school site with 24-hour security from a dedicated team of 8 experienced security staff.