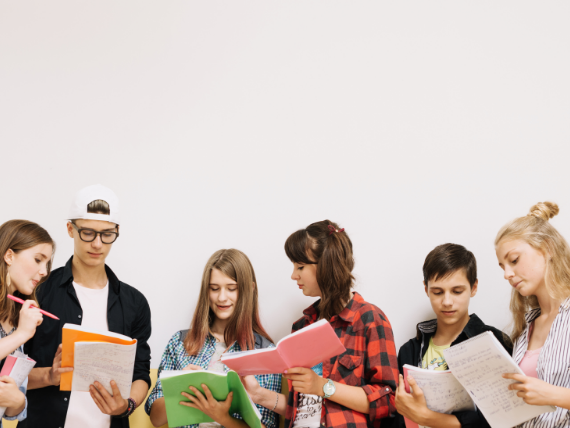 All-Rounded Development
From fundamental knowledge to essential skills, values and personal attitudes - our secondary education prepares students to welcome their bright future. Academics are not the only focus. Students are motivated to participate in sports and many other extra-curricular activities in and out of school.
Key Stage 3 (Year 7 - 9)
During these years' students will follow the Cambridge Lower Secondary Curriculum which is designed to prepare them for Checkpoint Examinations (in Year 9) and get them ready for IGCSEs. By offering Cambridge Lower Secondary, we can provide a broad and balanced education for your learners, helping them to thrive throughout their schooling, work and life. 
They will study the following subjects:
 Art & Design 
 Computing
 Digital Literacy
 English
 English as a Second Language 
 Cambridge ICT Starters
 Mathematics
 Music
 Physical Education
 Science
 Mandarin
 Bahasa
Key Stage 4 (Years 10 & 11)
During Key Stage 4 students have the opportunity to specialise in particular 
subject areas. With core compulsory subjects – Mathematics, English and 
science – students are able choose from the additional subjects listed below:
 Art and Design
 Bahasa Melayu (compulsory for Malaysians)
 Biology
 Business Studies
 Chemistry
 Mandarin (1st or 2nd Language or as a Foreign Language)
 Economics
 Physics
 Science (Combined)
 Mathematics / Additional Mathematics
 English Language (1st or Second)
 English Literature
 ICT
 Computer Science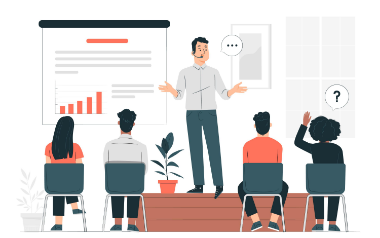 Explore Cambridge IGCSE Examinations
Excellent resources, training and support powered our programme as we offer a study pathway to help students complete their IGSCE examinations.